Welcome to Etiskin!
As the CEO of Etiskin, I am delighted to have you join our community of skincare enthusiasts and advocates for ethical beauty. We believe that skincare is not just about looking good; it's about feeling good, making responsible choices, and nurturing both your skin and the world around us.
At Etiskin, we are driven by a deep commitment to ethics, sustainability, and innovation. We have built our brand on the foundation of transparency, ensuring that every product you use aligns with our high ethical standards. From sourcing natural and cruelty-free ingredients to using eco-friendly packaging, we strive to minimize our impact on the environment while delivering exceptional skincare solutions.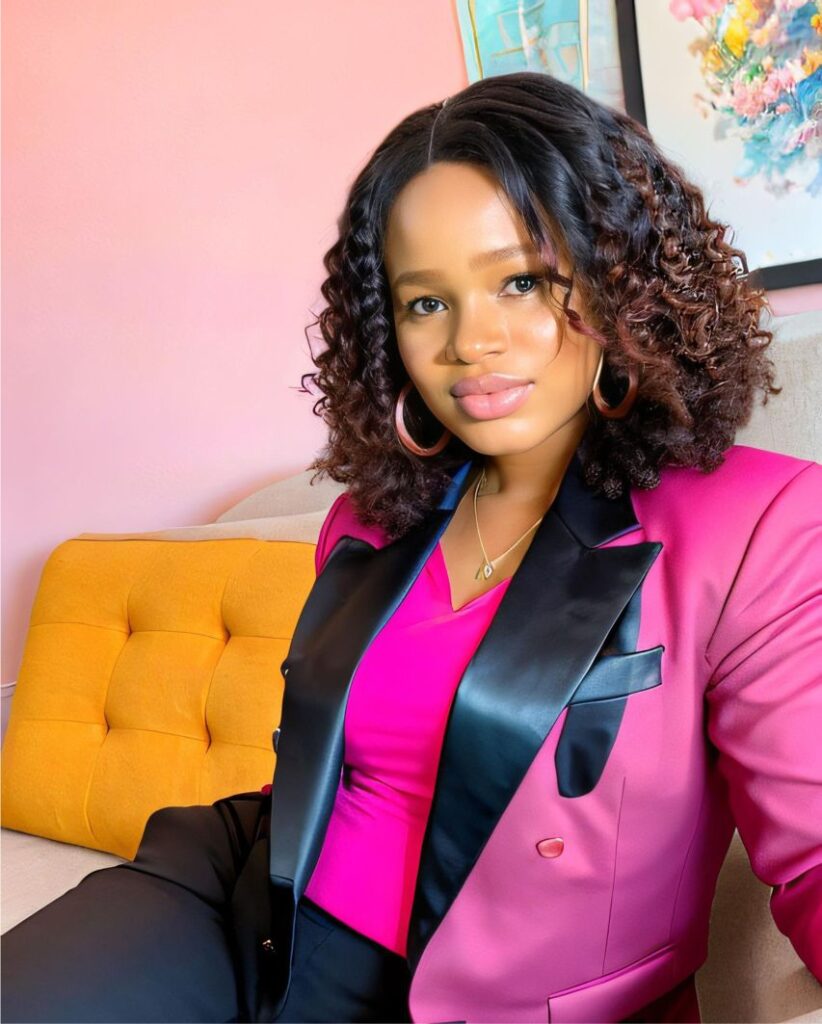 We understand that your skin is unique, and our diverse range of products is designed to address a wide range of skin concerns, helping you achieve a healthy, radiant complexion.
But Etiskin is more than just a skincare brand—it's a movement. We aim to empower you with knowledge, self-care rituals, and the confidence to embrace your natural beauty. We believe in celebrating diversity and promoting self-love, because we know that true beauty comes from within.
As you embark on your skincare journey with Etiskin, I encourage you to explore our range of products, discover the power of ethical skincare, and join us in making a positive impact on the world. We are thrilled to have you as part of our community and look forward to being a trusted companion in your quest for healthier, happier skin.
Thank you for choosing Etiskin. Together, let's redefine skincare with ethics and innovation.
Warm regards,
Etieno Eloma
CEO